Expert for industrial image processing
We have over 25 years of experience in the field of automated image analysis
and develop intelligent software solutions for industrial applications.
Kaiser Vision GmbH is your contact in the field of industrial image processing, regardless of whether you are looking for solutions for quality assurance or the automation of production processes. Thanks to many years of experience in this field, we can offer you individual consulting, professional solutions and reliable after-sales service.
Our offer includes on the one hand proven and flexible system solutions for the printing industry, on the other hand individual developments according to your requirements. Are you interested in solutions for print image inspection, measurement or visual inspection of various components? Then we are the right partner - just contact us now!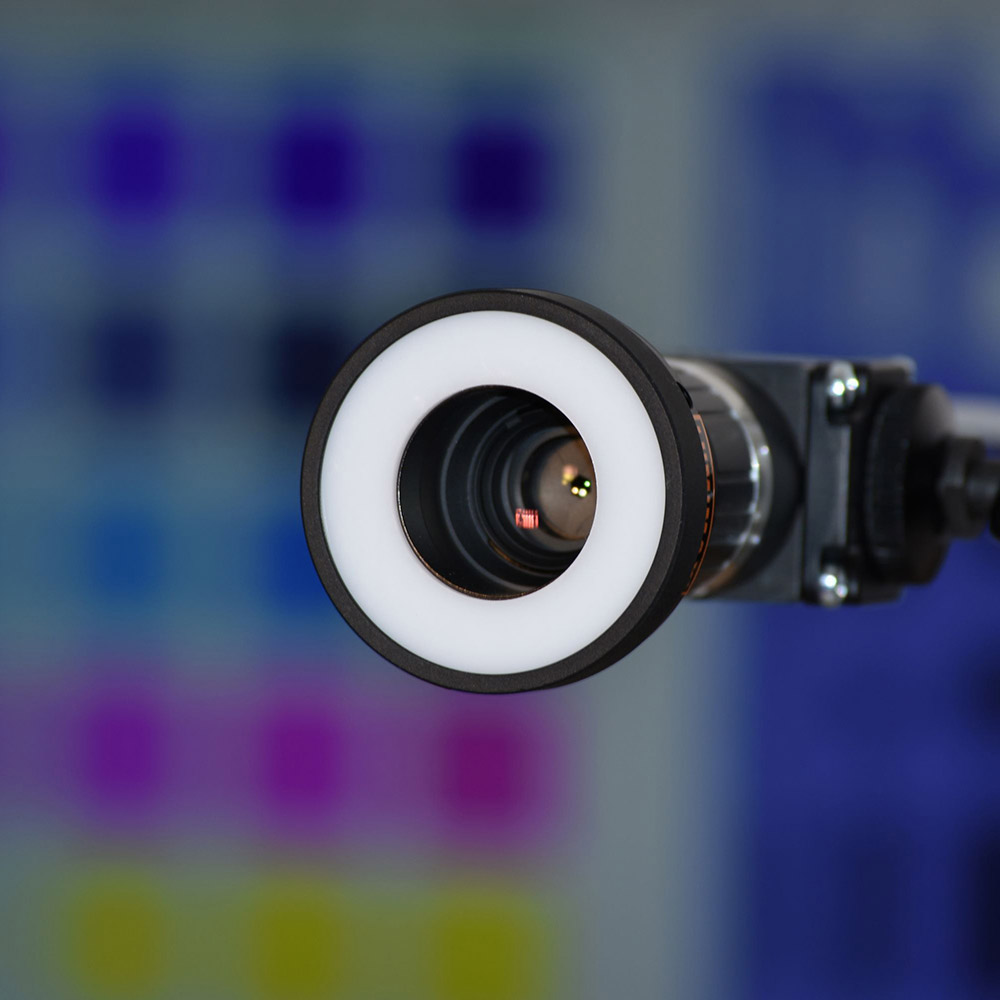 kvInspect: All-round talent, individually adaptable
kvInspect is an intelligent system solution for the inspection of printed products.
It enables the reliable inspection of all products running through the machine (100% control).
kvInspect is extremely flexible and can be used on a wide range of machines.
kvClosure: Presence check of closure labels
kvClosure is an automatic system for the reliable visual inspection of closure labels. With intuitive touch operation, tests can be set up or adjusted very quickly and easily.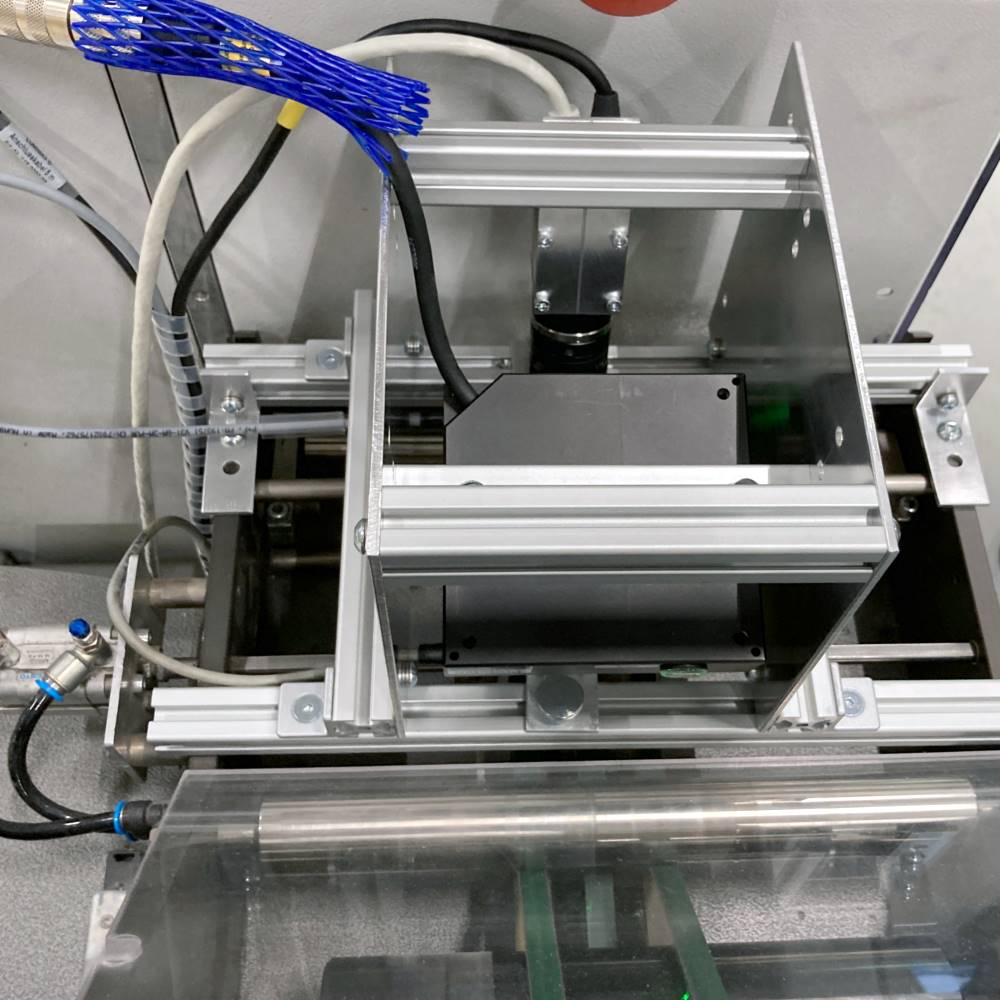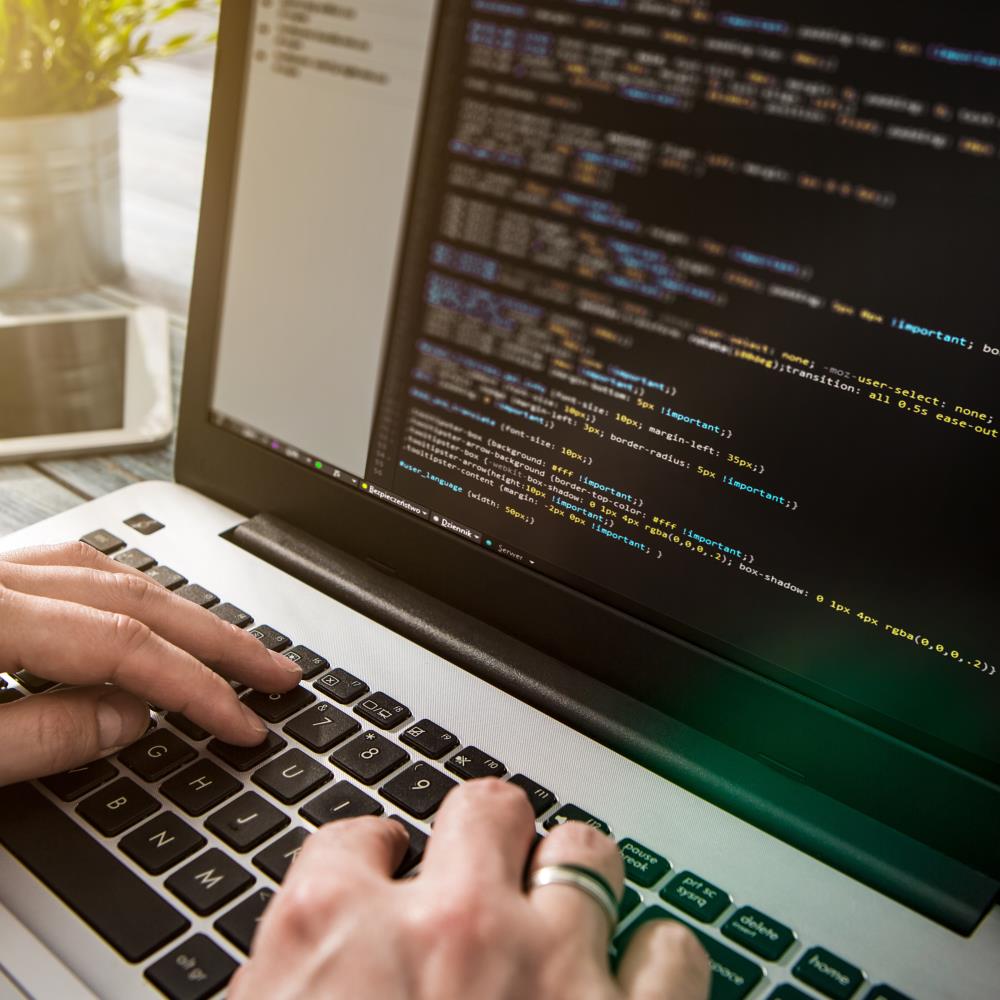 Individual developments: Tailor-made solutions according to your ideas
We offer you both the contract development of individual algorithms as well as complete applications and systems. Due to our many years of expertise in industrial image processing, we will also find a suitable solution for your application.