Print image inspection with
kvInspect
Our professional system solution for print image inspection can be used with one or
multiple cameras (monochrome and/or color) to inspect
products from different sides at the same time.
Reliable inspection algorithms
based on decades of experience
Fast product changes
through simple job setup
Less training effort
due to well thought-out user interface
Touch operation
for intuitive use
Automatic test reports
for easy archiving
Easy installation
on new or existing machines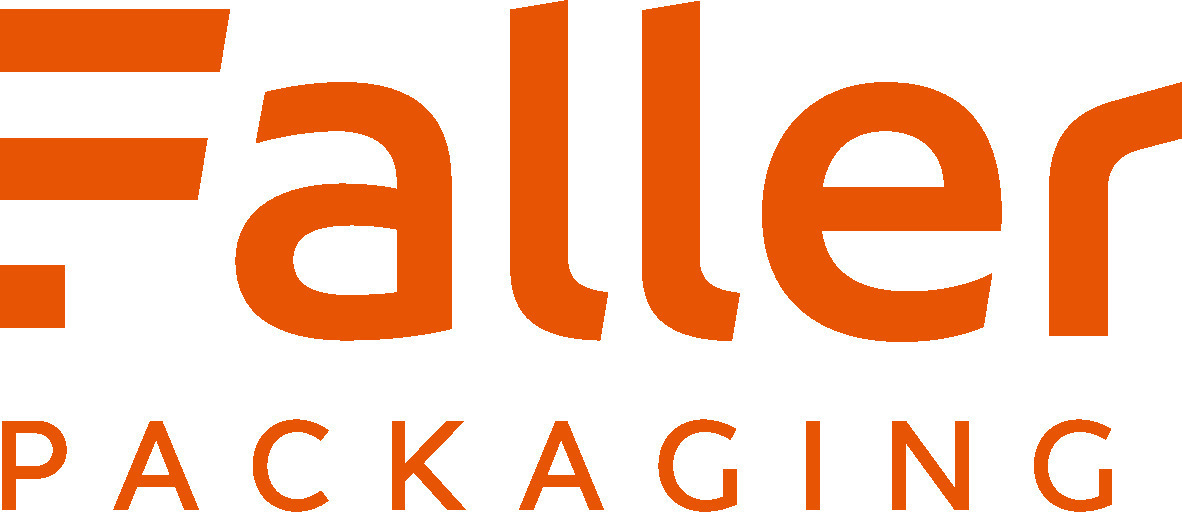 For 100% inspection in print finishing, we decided on the system from Kaiser Vision GmbH. kvInspect absolutely convinced us due to the very good inspection performance, the comprehensive test reports and the quick installation. Our employees also value the intuitive operation of the system.

Holger Haselwander, Head of Production Service, August Faller GmbH & Co. KG, Binzen
kvInspect offers a robust and sensitive inspection by tracking all recorded camera images. Several test areas with different inspection methods are possible for each camera. Examples of this are the checking of one- and two-dimensional codes for correctness or a print image comparison for a very precise check of any printing. Other inspection methods are available as well.
The well thought-out and slim user interface of kvInspect enables an intuitive use of the system for print image inspection with only little training effort.
In inspection mode, the color-coded background allows for a quick assessment of the current situation. The most recently found deviations appear in a detailed view by default.
If there is a product change, a clear test report is automatically generated from the current inspection data, which can optionally be archived on a network drive.
The kvInspect print inspection system was designed so flexibly that it can be used on a wide range of machines. Examples include folding machines and die-cutting machines, as well as machines in general that are used in the further processing of printed products.
In addition, kvInspect is also ideally suited for use on special machines (e.g. banding machines).
With individual adjustments, it can also be used on other machine types, such as printing presses. Just contact us!
Didn't find what you were looking for?
You may be interested in kvClosure: our intelligent inspection system for closure labels!
Are you interested in kvInspect?
We would be happy to provide you with further information or arrange a demonstration of the system with you. Simply fill out the contact form below or contact us by phone or e-mail.