Our offer ranges from the licensing of individual library modules
to the development of complete systems and comprehensive
consulting services.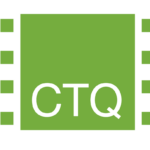 For more than 20 years, Dr. Kaiser supports us on various development projects and on maintaining our system solution for highly accurate and robust image measurement. We are still extremely satisfied.

Dr.-Ing. Mathias Keil, CEO, CeTaQ GmbH, Dresden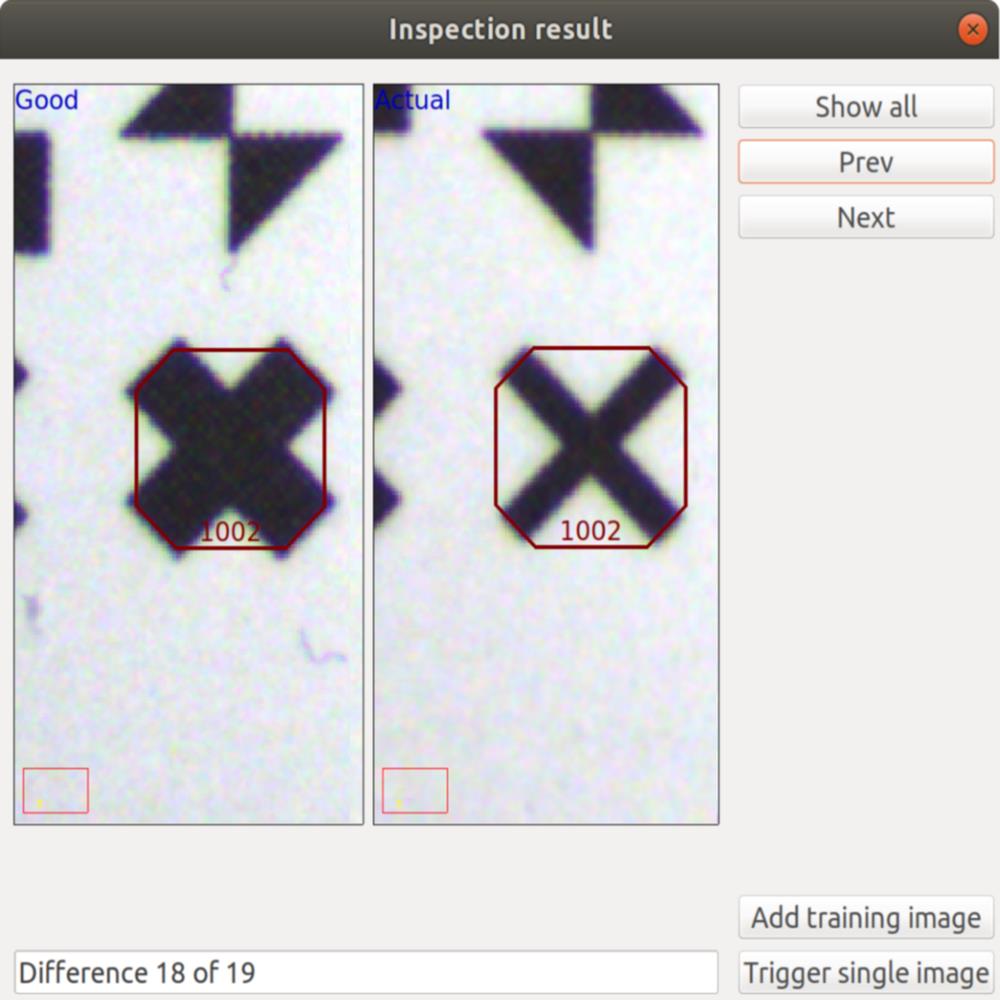 Algorithms for two-dimensional image recognition (3D on request)

Optimization of image analysis functions, e.g. using MMX/SSE, assembler or multithreading

Integration of camera systems including asynchronous triggering

Feedback of detection results in real time
Image recognition algorithms
Standardized gray value correlation, e.g. for sub-pixel precise position determination or for object comparison

Intelligent pixel-based image comparison to detect deviations

Blobtools for easy and robust location determination or geometry analysis

Edge-based methods for position determination

Generally algorithms for two-dimensional image analysis (3D on request)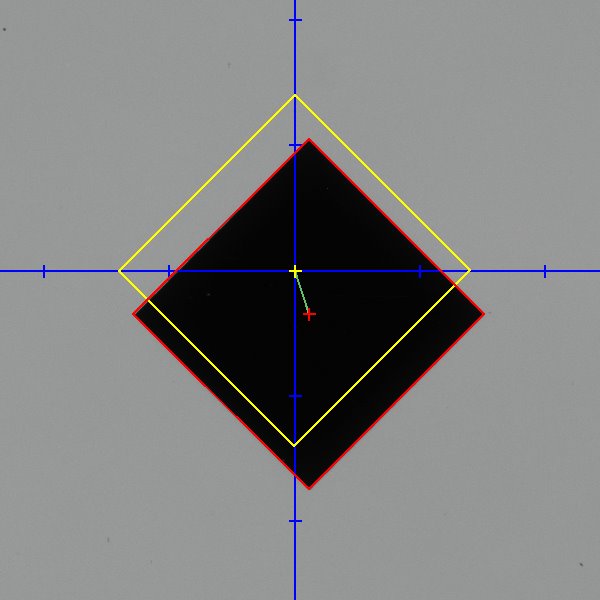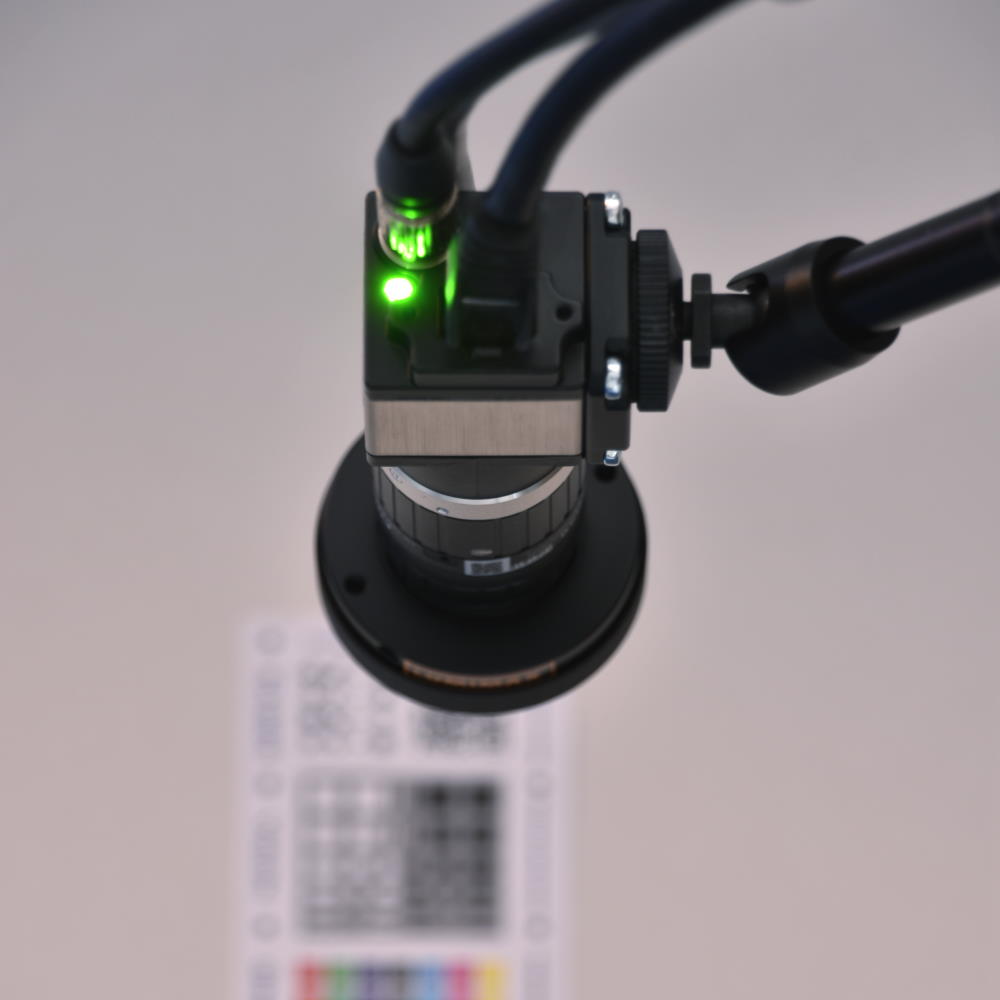 Position detection for assembly and production automation

Quality check by checking presence, completeness or size

Intelligent control of printing

Sorting of products according to defined criteria
Planning and monitoring of development projects

Conception of systems and applications

Design and optimization of algorithms

Support in the selection of suitable hardware components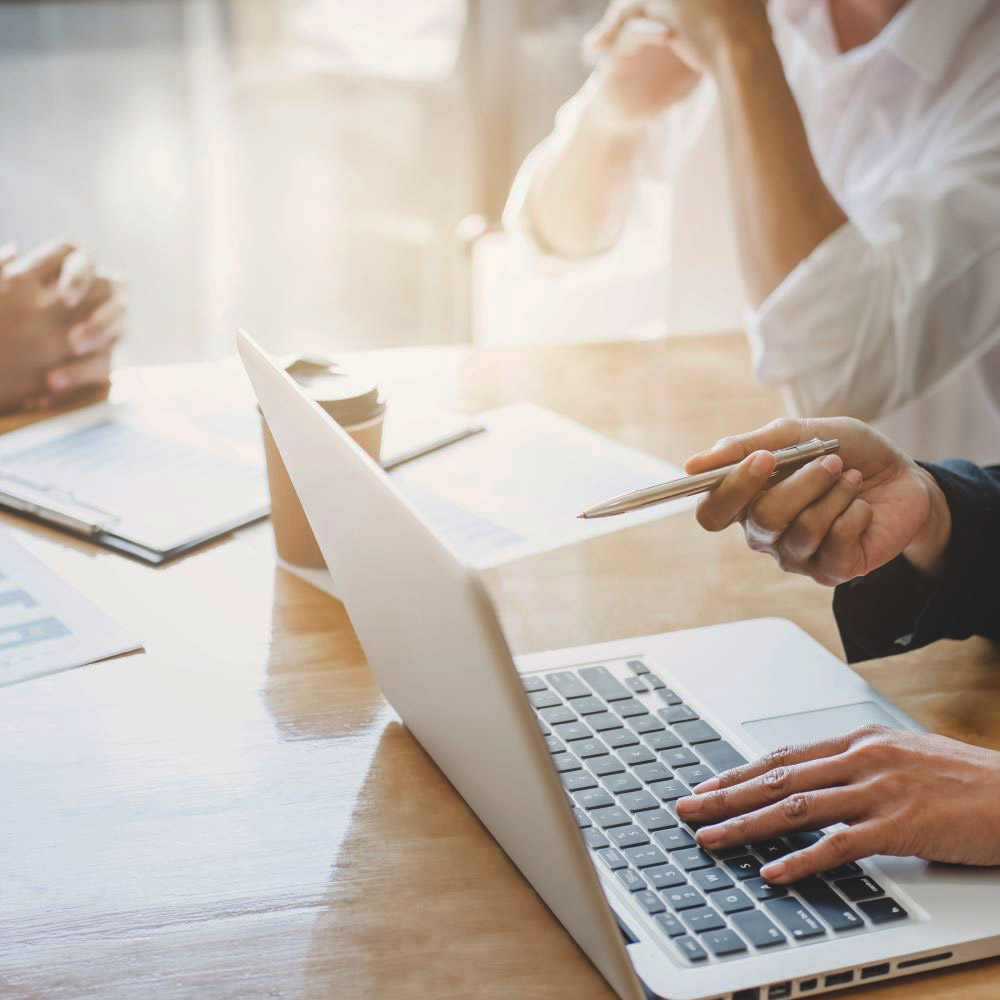 Simply use the contact form below and describe your request, we will get back to you as soon as possible. Alternatively, you can also contact us by phone or email.